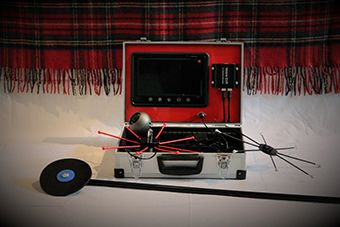 If you have a problematic chimney or a chimney that has just been reopened/not been used for a while. We recommend that you get a CCTV inspection to ensure that your chimney is safe to use.

Issues that can be identified in problematic chimneys are as follows : Birds nests, pipes/cables, damp problems, internal chimney cracks, incorrect capping of chimney pots, faulty stove installations. All of these may lead to an increased risk of fire, damage to your property and even worse Carbon Monoxide poisoning to you and your family.

I carry out CCTV Inspections for the general public and stove installers prior to them installing liners for various appliances. This takes away the guess work - it allows me to look for holes in flues and judge the internal diameter before fitting flexible liners etc.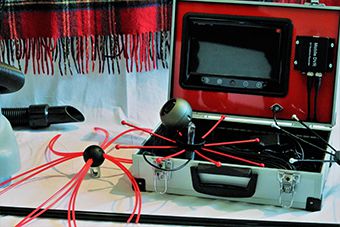 Call Will on 07876565039 to inspect problem flues - damaged liners from chimney fires or poor installations to stoves with little or no draw. The CCTV helps identify problems but the knowledge gained from experience is the main advantage. I can provide the customer/installer recorded footage of the inspection.